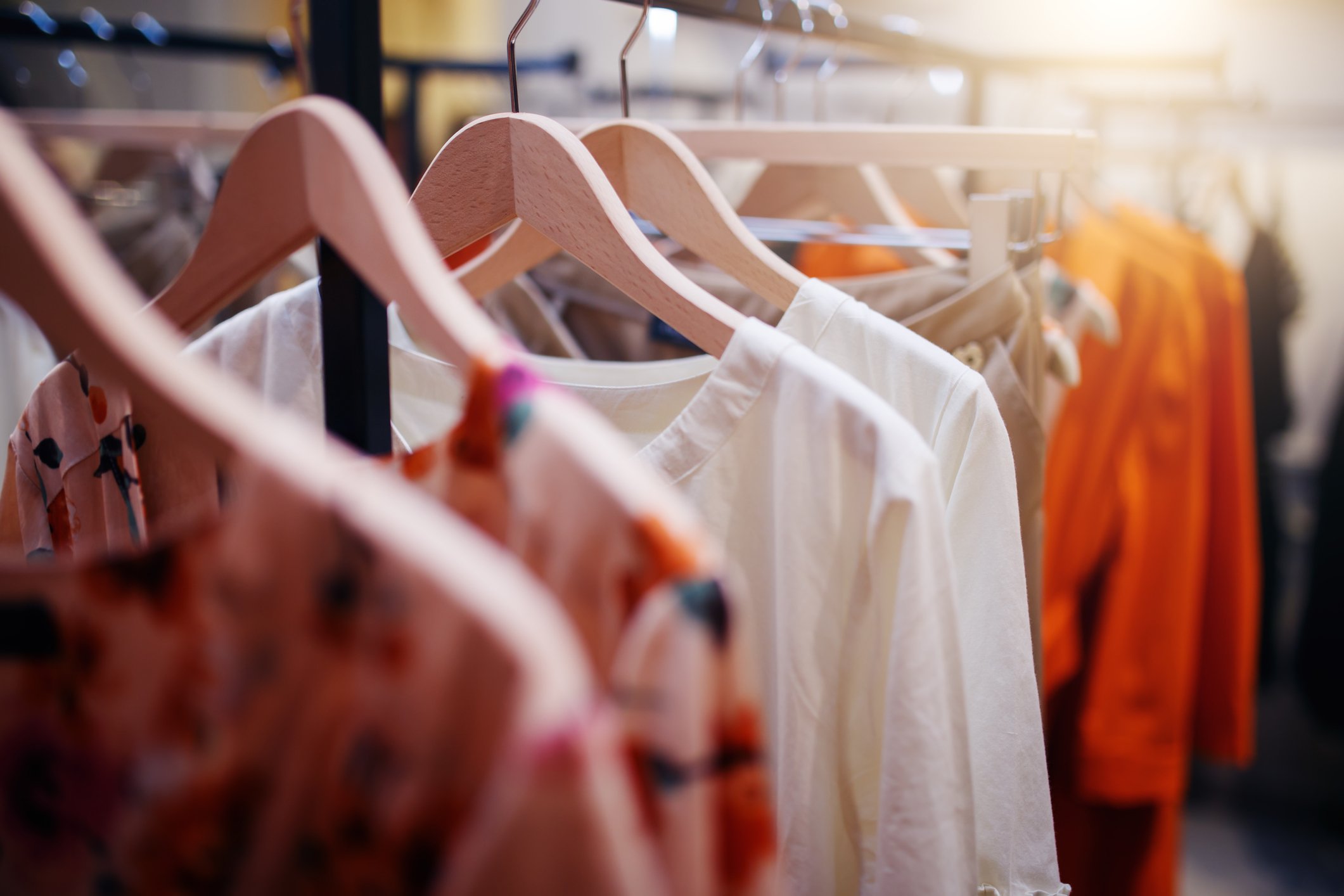 Rich assortment and great prices guarantees the best family shopping at Kik store.
Create your dream home at the Kik store at the Supernova Požega shopping centre
Household decorations, candles, flower vases, picture frames - these are all little things that make the place you live in become the place you call home. Bring happiness and joy to your houses and apartments with decorations from the Kik store of the Supernova Požega retail park. Regardless whether you have a handful of photos that can't wait to be placed in an album or a picture frame or you are a fan of scented candles or are into do-it-yourself projects, you can find everything you need at the Kik store. Decorations for birthdays, school notebooks, office supplies or cups, plates and bowls for the kitchen will delight both the younger and elder family members. In addition to decorations, there is also a rich assortment of quality and fashionable apparel and footwear of all sizes for the whole family. While women will rejoice in the assortment of dresses, shirts, tunics, tights, jewellery and ballet flats, men will delight in the offer of pyjamas, trousers, tracksuits, sneakers and socks. Don't forget your young ones - check out the rich assortment intended for babies, kindergarten and school children. Great prices, fantastic quality and a rich assortment await you at the Kik store of the Supernova Požega shopping centre.
Kik offers fashion trends for women, men, children and home accessories
Kik presents its customers with good-quality and affordable textile products and non-food articles. The youngest shoppers will love the vast range of toys and supplies for school and leisure time activities. If you want to decorate your house or flat in an affordable and modern way, do not miss the great selection of household textile products, vases, lamps, paintings, cushions, bed coverings, candles and other home décor items. It has already become a tradition for Kik to offer seasonally themed home décor, such as Christmas, spring, Easter, summer and autumn decoration.
Cooking fans will be happy with the vast selection of items for preparing and serving food. Decorative bowls and trays, ornamental plates and jugs will make every dining table look simply irresistible. Whether you are looking for a gift or wishing to refresh your living space, the rich offer in Kik is a sure success.
For affordable prices you can also shop for the latest trends for women, men, children and babies. Clothes for every season, inspired by the latest trends, will win everyone over, whereby the large sizes section is especially appealing because it offers sizes up to XXL. Every new collection displays the latest patterns and fabrics of the season, so fashion lovers and lovers of fine style will find the right outfit. A wide selection of trousers, tops, shirts, blouses and underwear and seasonal shoes guarantees an amazing shopping experience for the whole family.