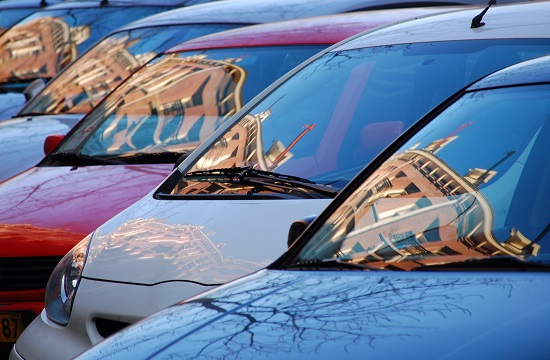 Free Parking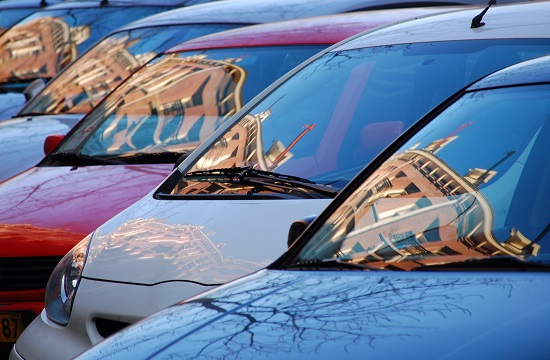 Visit us at the easily accessible location at Zagrebačka ulici 52.
412 free parking lots are avaliable.
You can park carefree.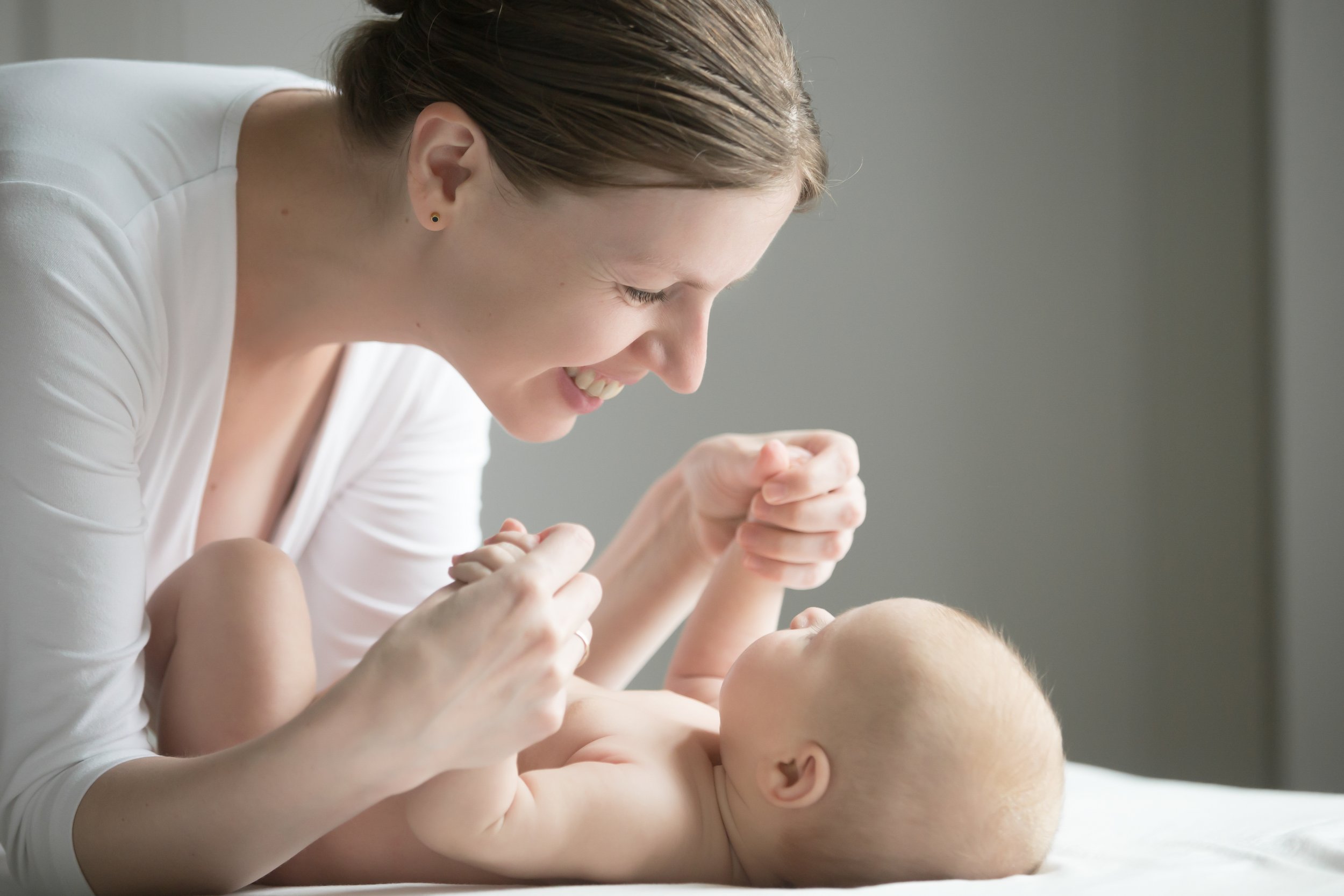 Baby Room - Space for you and your Baby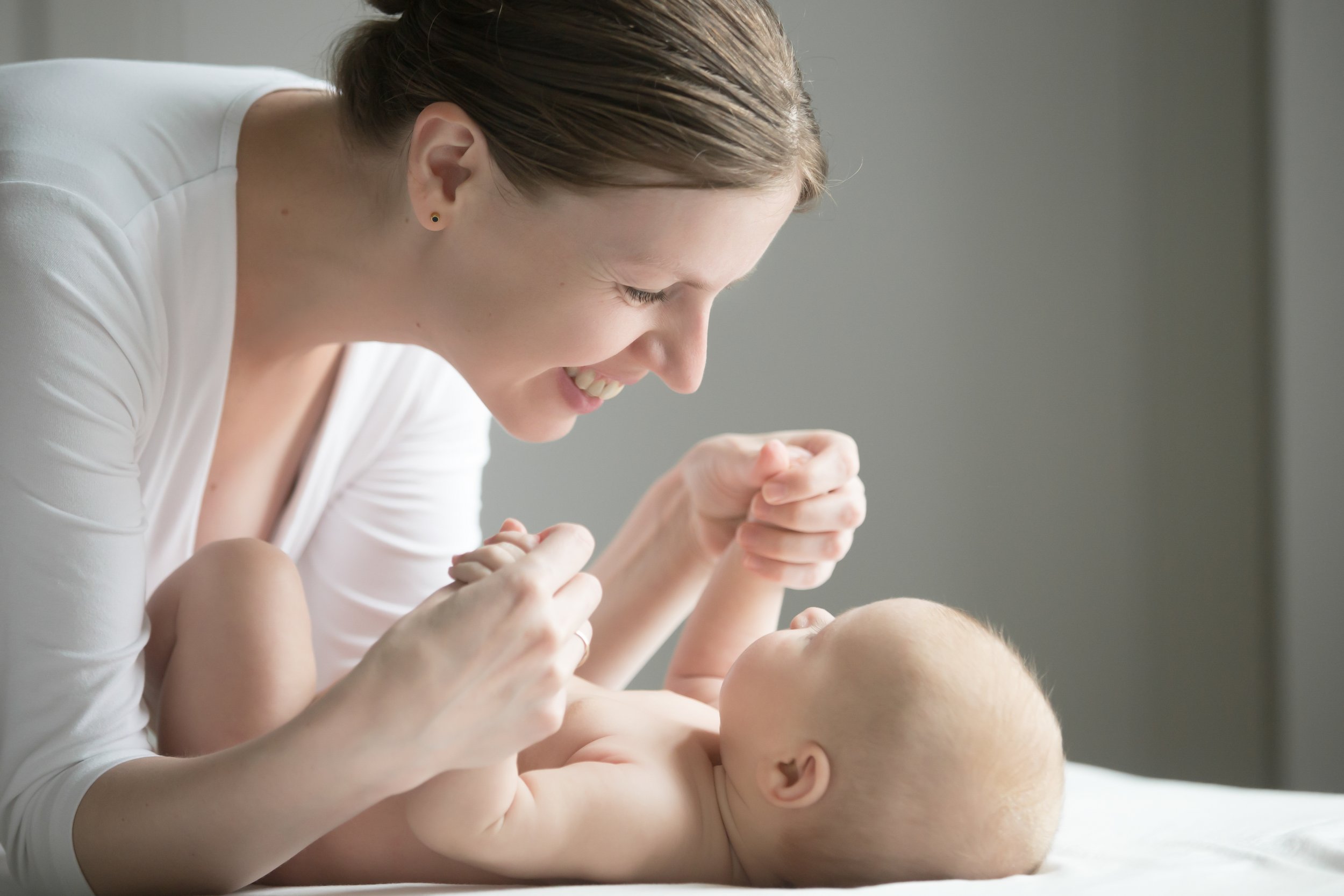 Sometimes family shopping can be a bit more demanding with little kids and baby, but Supernova Požega thinks of you and your loved ones.
We have provided you a pleasant and clean space where you can change clothes or breastfeed your baby!
Baby room is located nearby family toilets next to the children sponge polygon. Find a peaceful place where you can enjoy the complete intimacy and equipment while changing your baby.
Feel comfortable in our baby room areas.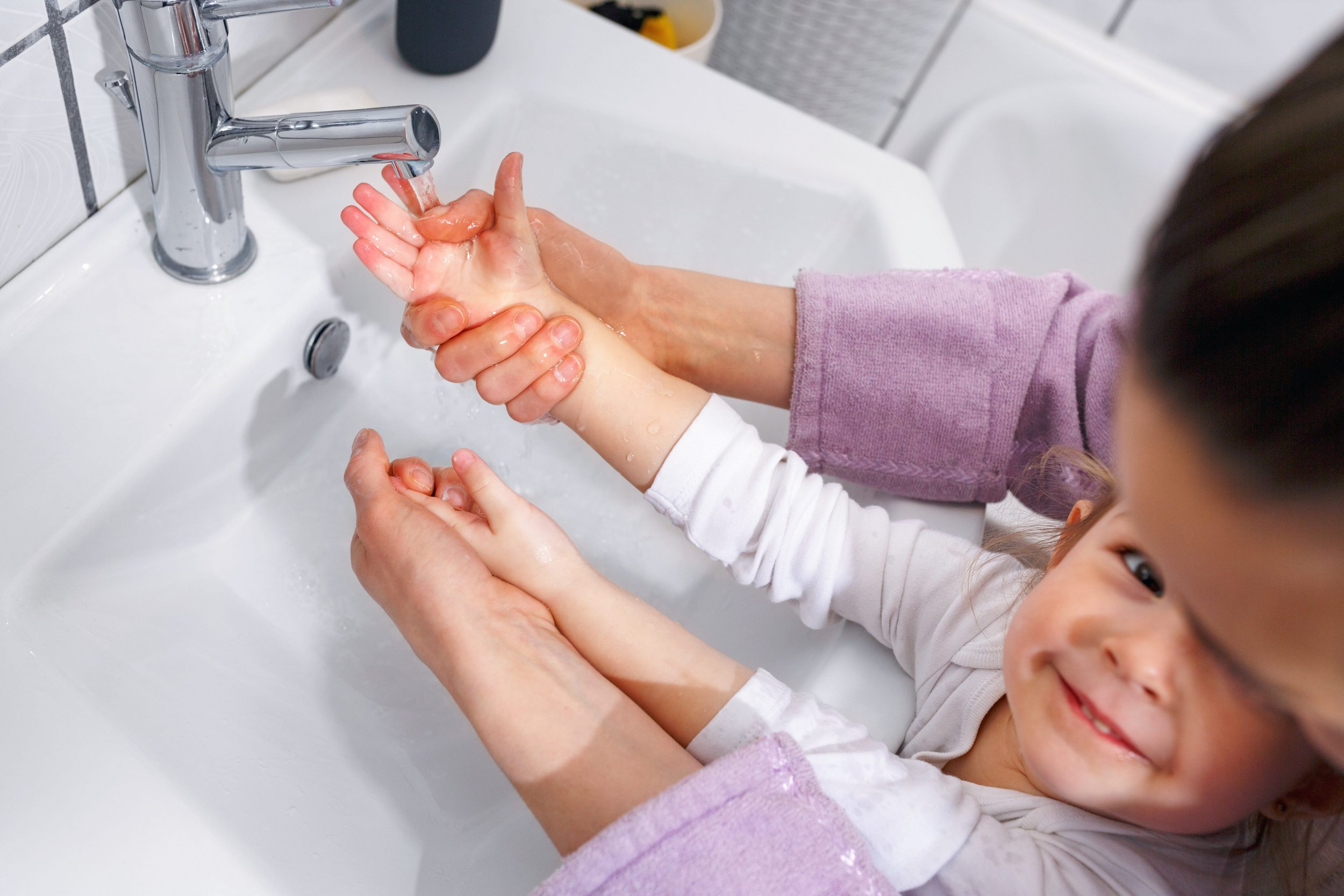 Bathroom for Kids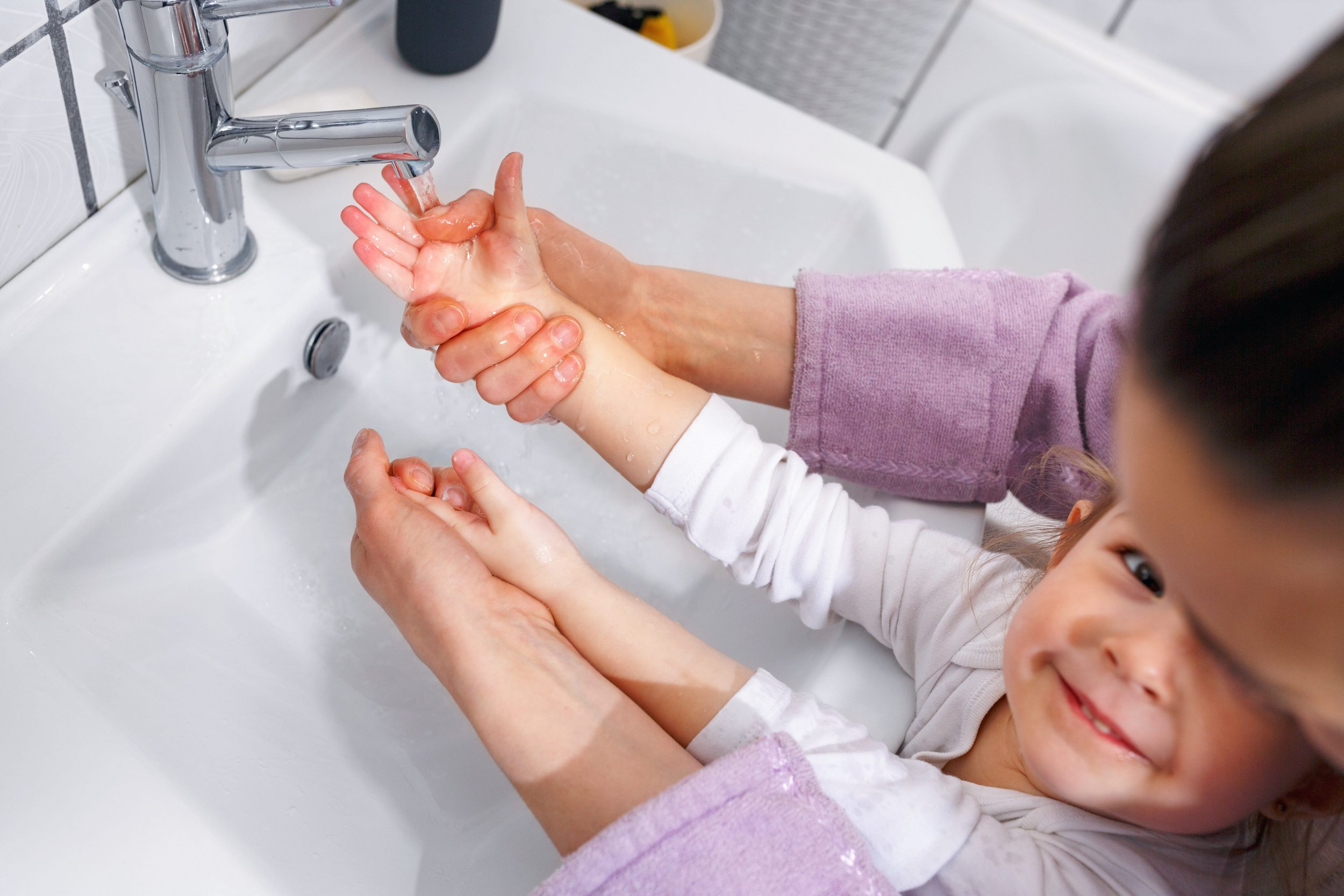 A special restroom for our youngest visitors.
As a part of the women's restroom, there is also children's restroom so they can feel comfortable and carefree.