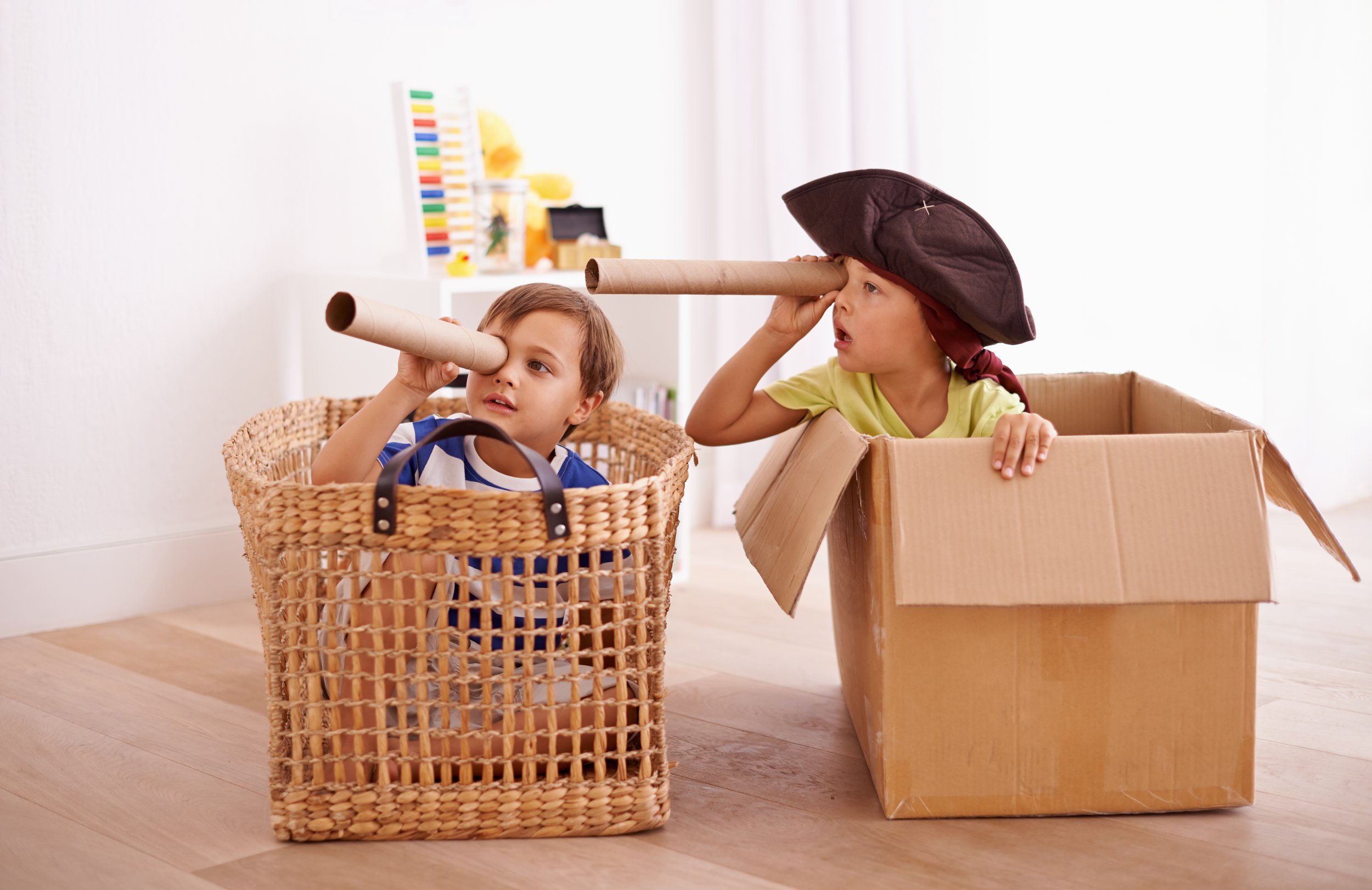 Kids
Children's imagination has no limits so their wish lists tend to be long, leaving the parents with a daunting task of fulfilling them. To please your little ones or surprise them, visit the stores of the Supernova Požega shopping centre.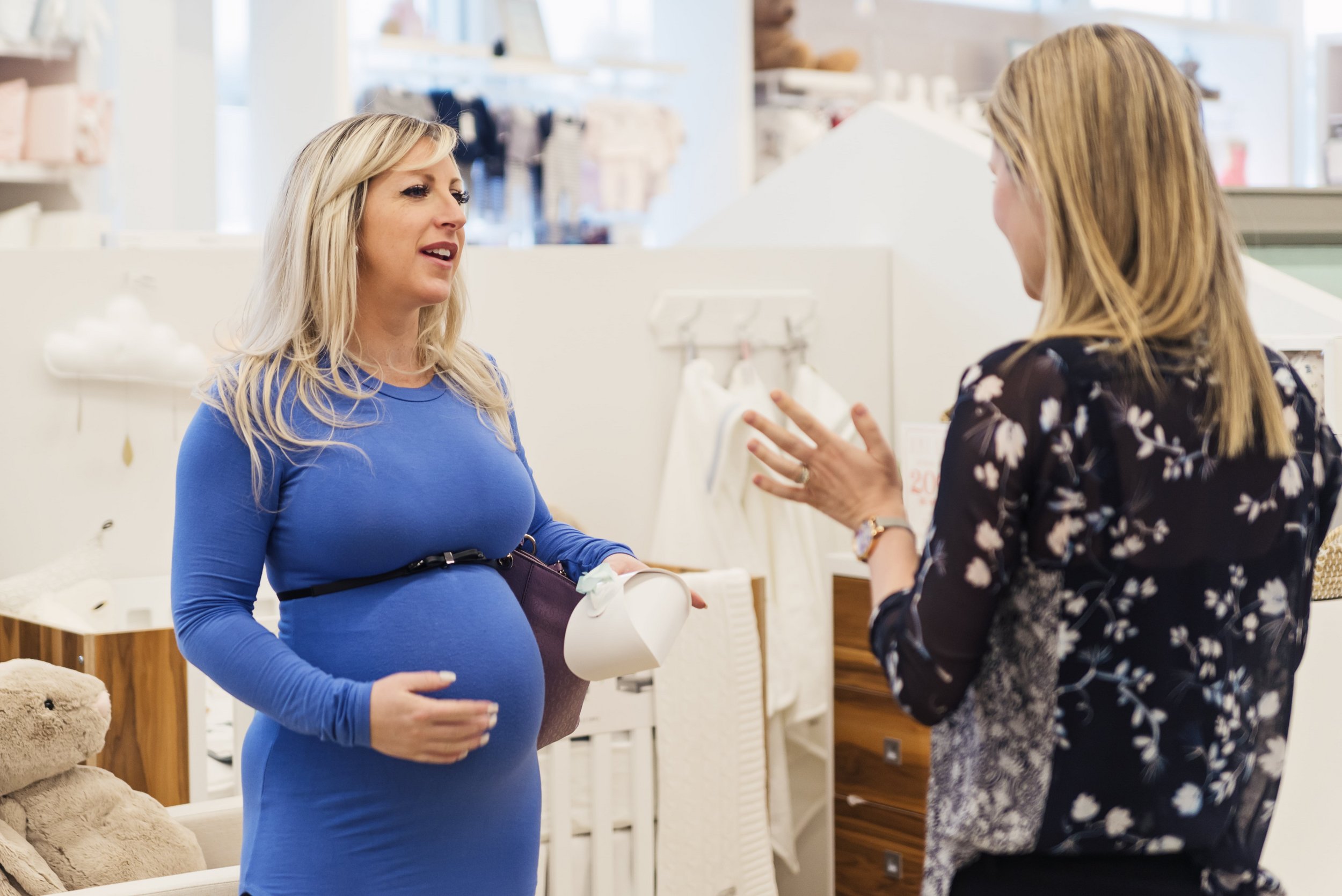 Enjoy the time of the most beautiful beginnings with new family members
Prepare for the arrival of your new family member on time and get the right pram or stroller for your baby. Also check out the wide selection of high quality car seats, high chairs, baby carriers, and nappy bags that can accommodate everything you need for the baby – from nappies to baby feeder bottles, nursery furniture and equipment such as cots and beds, changing tables and other important items on your list. Use the time of sweet expectation to visit the stores of the Supernova Požega retail shopping park.
Experienced, professional and friendly staff will give you all the advice you need and inform you about any current offers, promotions and discounts that will make your shopping an enjoyable experience.
All in one place for your child's dreams and wishes
A children's room should be furnished to accommodate the needs of children but it should also be practical and follow children as they grow. Check out the wide selection of children's beds, shelving units, chests of drawers and other furniture for a perfect children's room at the stores of the Supernova Požega shopping centre.
Do not forget to stock up on clothing, footwear and other items you will need for your child. Discover the latest spring/summer and autumn/winter collections. The stores carry all sizes, from infant to sizes for kindergarten and school-aged children.
Imagination can do wonders
The time spent with your child is extremely important, regardless of the child's age. Fill this time with play. Discover a wide selection of children's toys and games at the stores of the retail park. Didactic toys, smart puzzles, jigsaw puzzles for all ages, picture books and music toys are just some of the wide selection of items on offer.
In addition to toys for all ages, the stores also carry a wide selection of clothing and footwear for your children and their extracurricular activities such as sports or dance lessons or field trips. Get best quality footwear for your child that will meet everyday challenges.