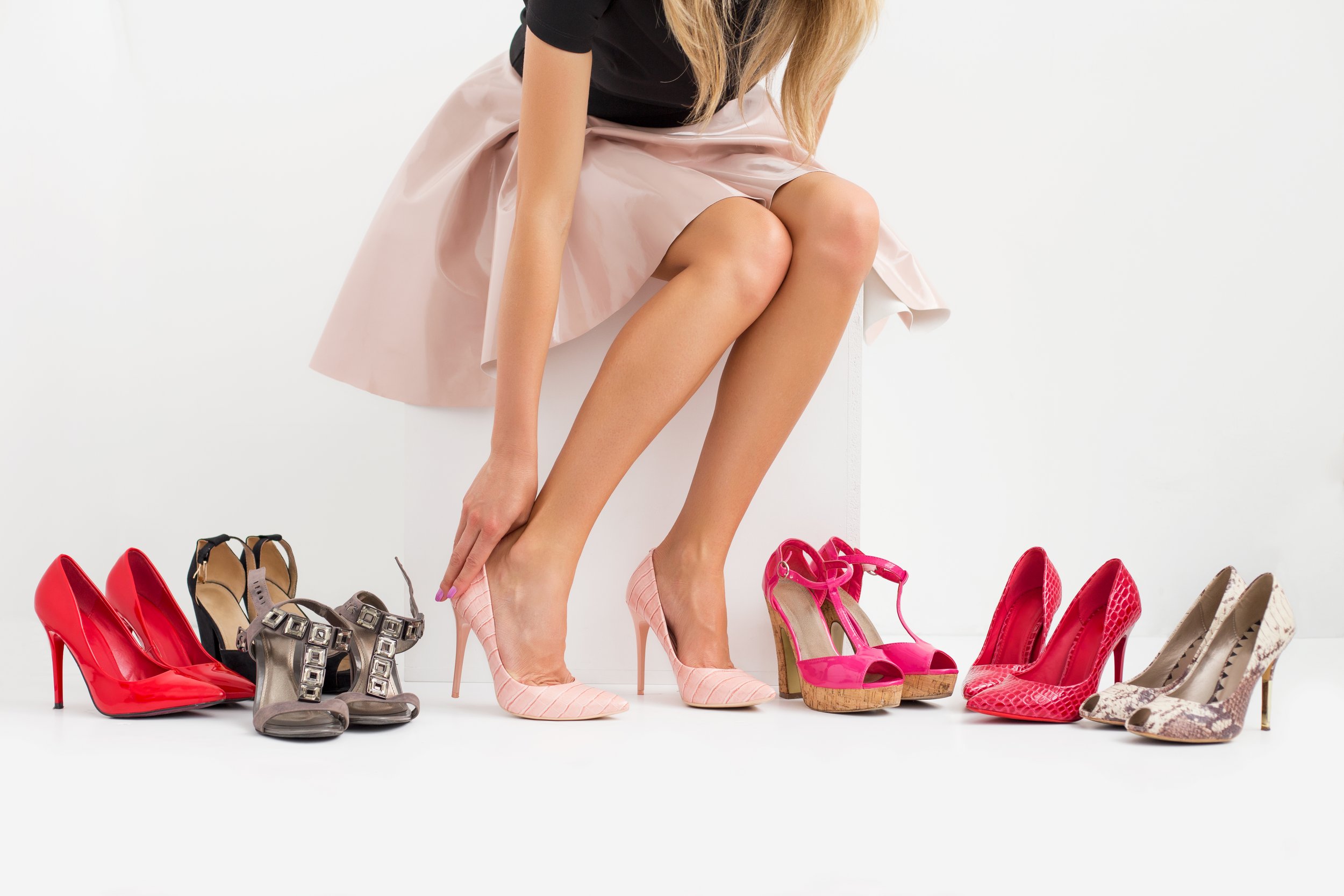 Shoes
Check out the vast selection of trendy footwear at the stores of the Supernova Požega shopping centre.
Revamp from your casual, comfortable self into a more glamorous you
Even though comfort comes first when it comes to shoes, sometimes we want the feel of a new pair of elegant high heels. Visit the stores of the Supernova Požega shopping centre; they are your best shopping destination if you are looking for a pair of classic pumps, attractive sandals either flat or with heels, magical ballerina flats, trendy leather ankle boots or other fashionable footwear models.
Check out the sales and excellent discounts for an ultimate shopping experience. Get the right pair of shoes for all occasions at mid-season sales or seasonal sales.
Get a whiff of the new shoe smell and choose from a wide selection of warm autumn and winter footwear, such as boots and ankle boots, or those intended for warmer weather in spring and summer. Look for quality and comfort at affordable prices at the Supernova Požega centre.
Check out footwear collections for men and women of renowned world brands for all generations and in all sizes, from infant age sizes to men's 50+: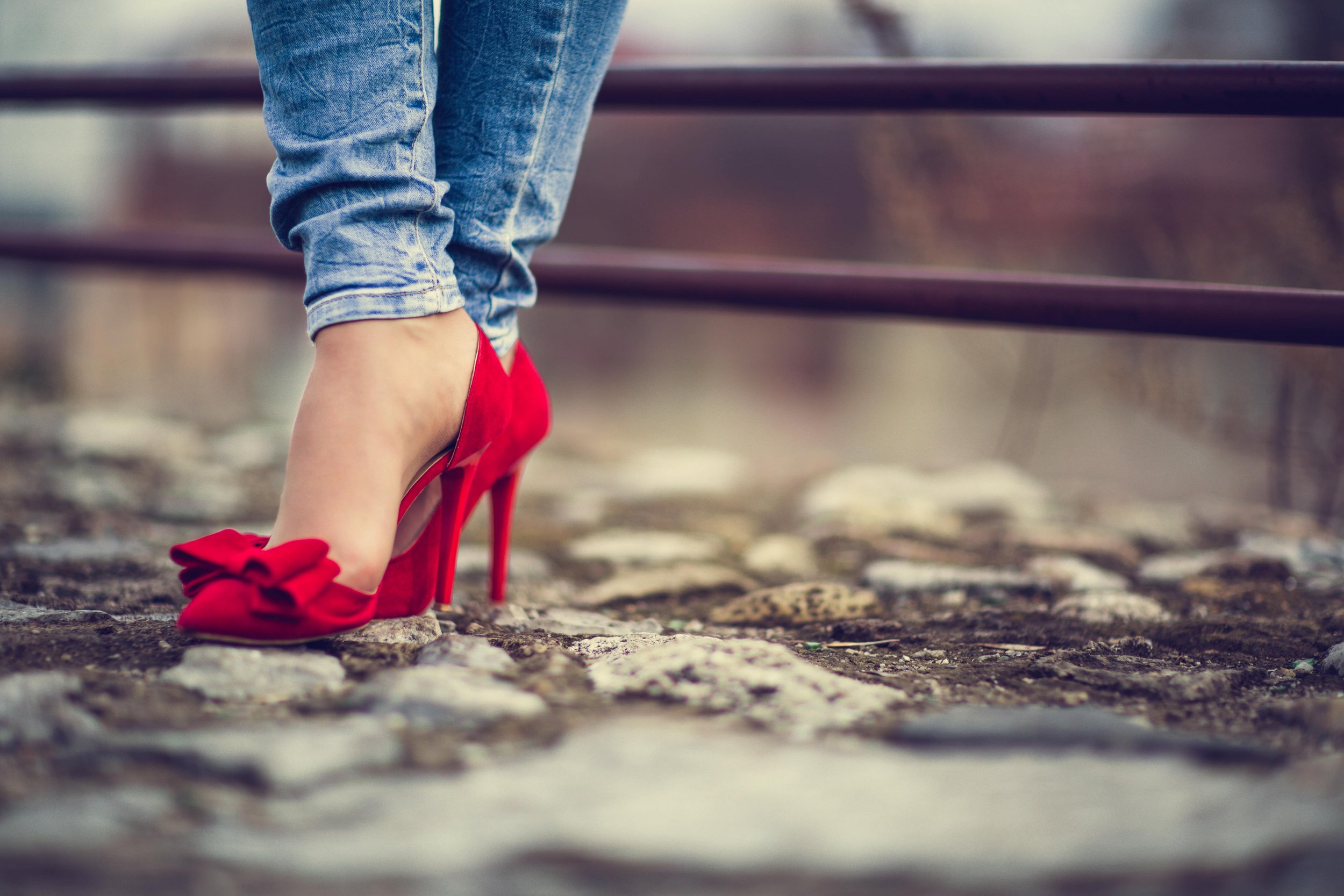 Bring the joy of colour into your fashion world
Warm weather raises our spirits and lures us out of our homes. To enjoy our time outside we have to have adequate footwear that will provide us with comfort throughout the day and make our long walks pleasant. Spring and summer bring us a vast collection of light footwear from espadrille sandals, ballerina flats, canvas trainers, slides, lace shoes to other trendy models.
Creative design, a wide range of colours, sizes and fits will make your search for the ideal pair of shoes for business and formal occasions and your free time easy. Check out the excellent selection of party footwear for special occasions such as proms, weddings, christenings, birthday parties or other festive events.