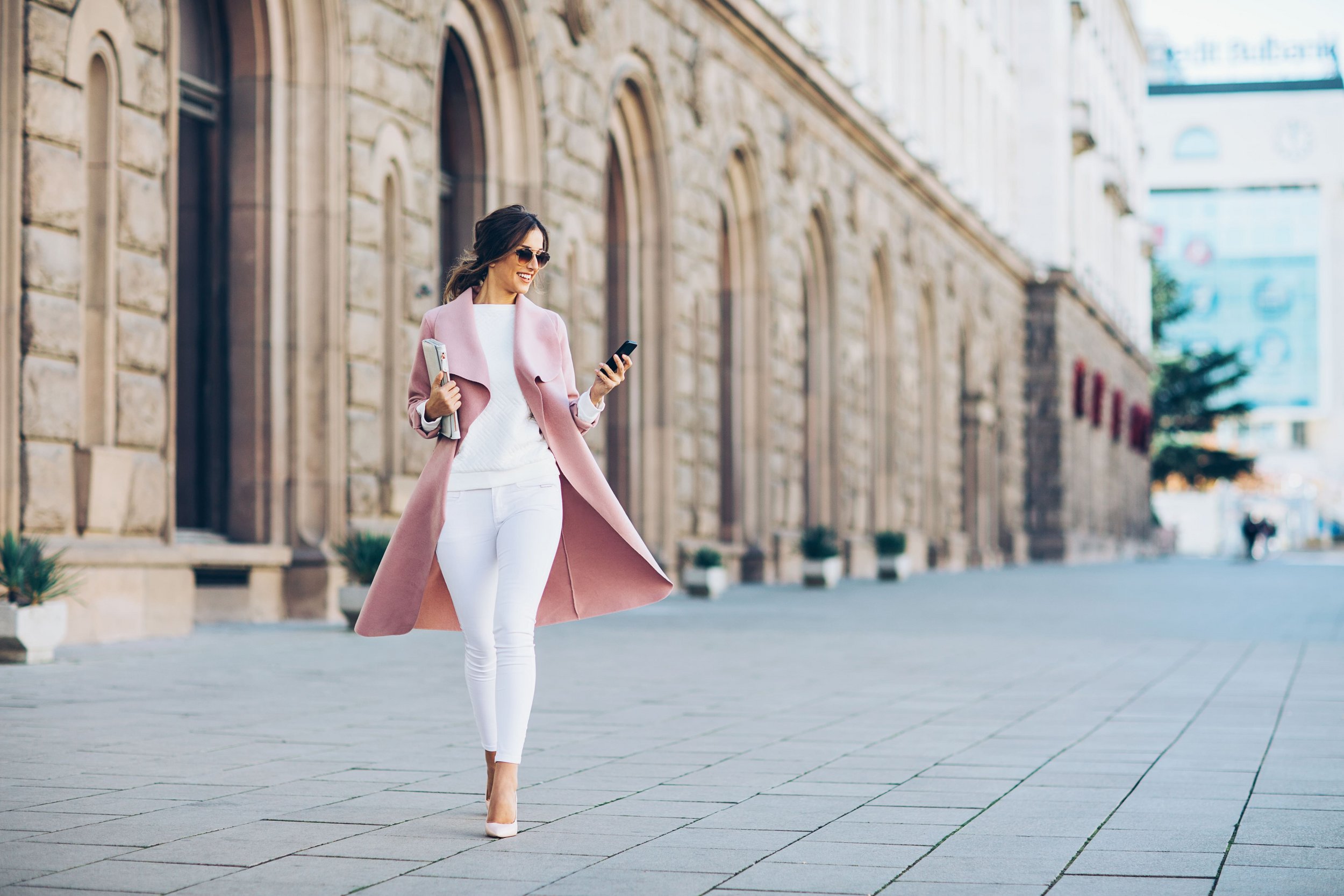 Fashion
Discover the selection of fashion for all generations and the fantastic offer of men's, women's and children's collections at the stores of the Supernova Požega shopping centre.
Stock up on the latest fashion items!
Each season there are new cuts and styles that rule the fashion scene. They are covetable pieces that all of us want to have in their closets. Find the renowned world brands at the Supernova Požega shopping centre and enjoy the trendy and popular items for every style. Regardless of whether you like to stick to the classics or like to venture out and try new fashion styles, the stores' collections will surely have just what you need for your perfect style.
The timeless denim always manages to surprise us with trendy new pieces – pants of various cuts, shirts, skirts or jackets in denim are just some of the must have pieces for all fashion lovers. You cannot go wrong with skinny, slim or regular fit jeans; top them with a hoodie, flowy blouse or a classic pullover, add a fashion accessory and you have your perfect outfit.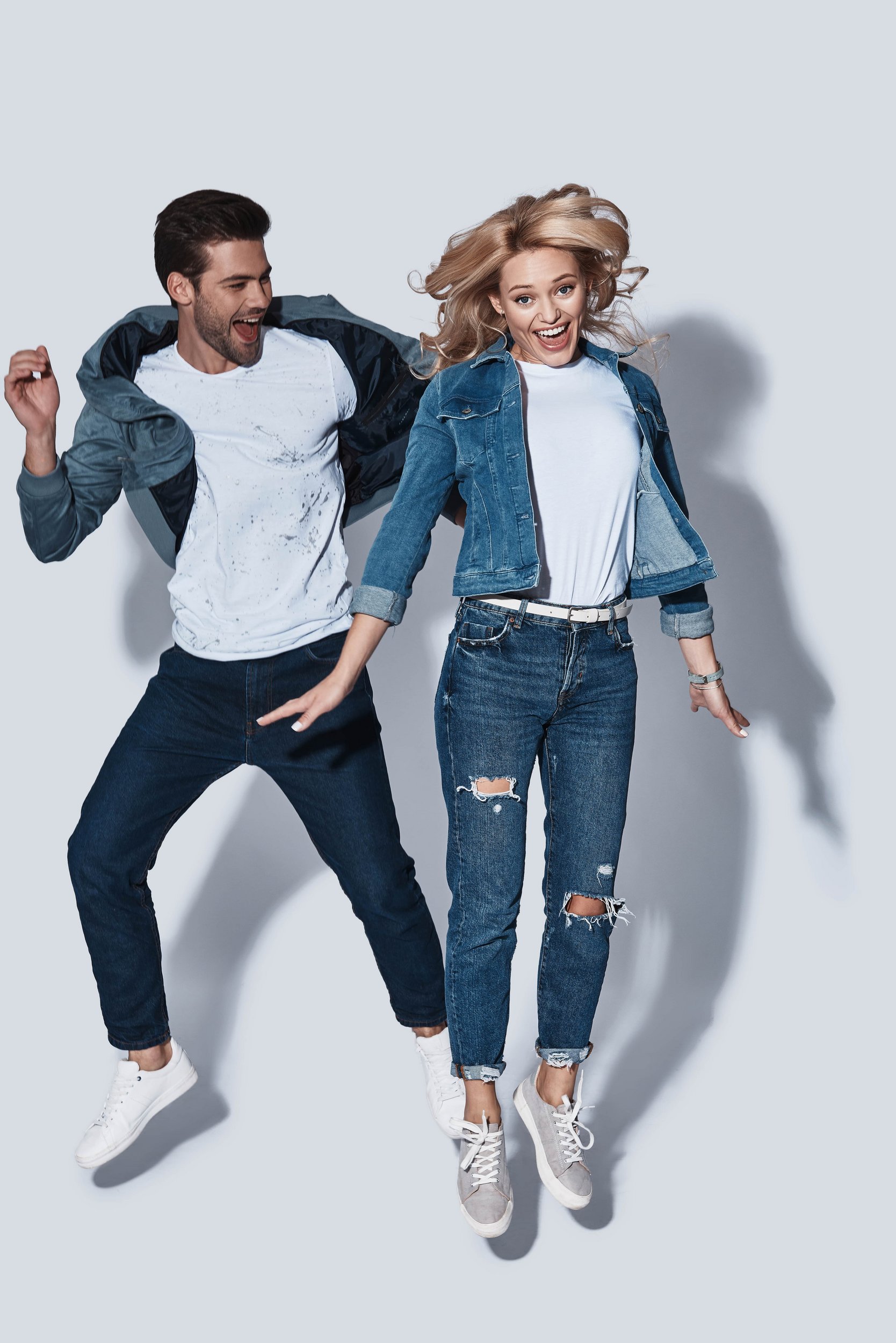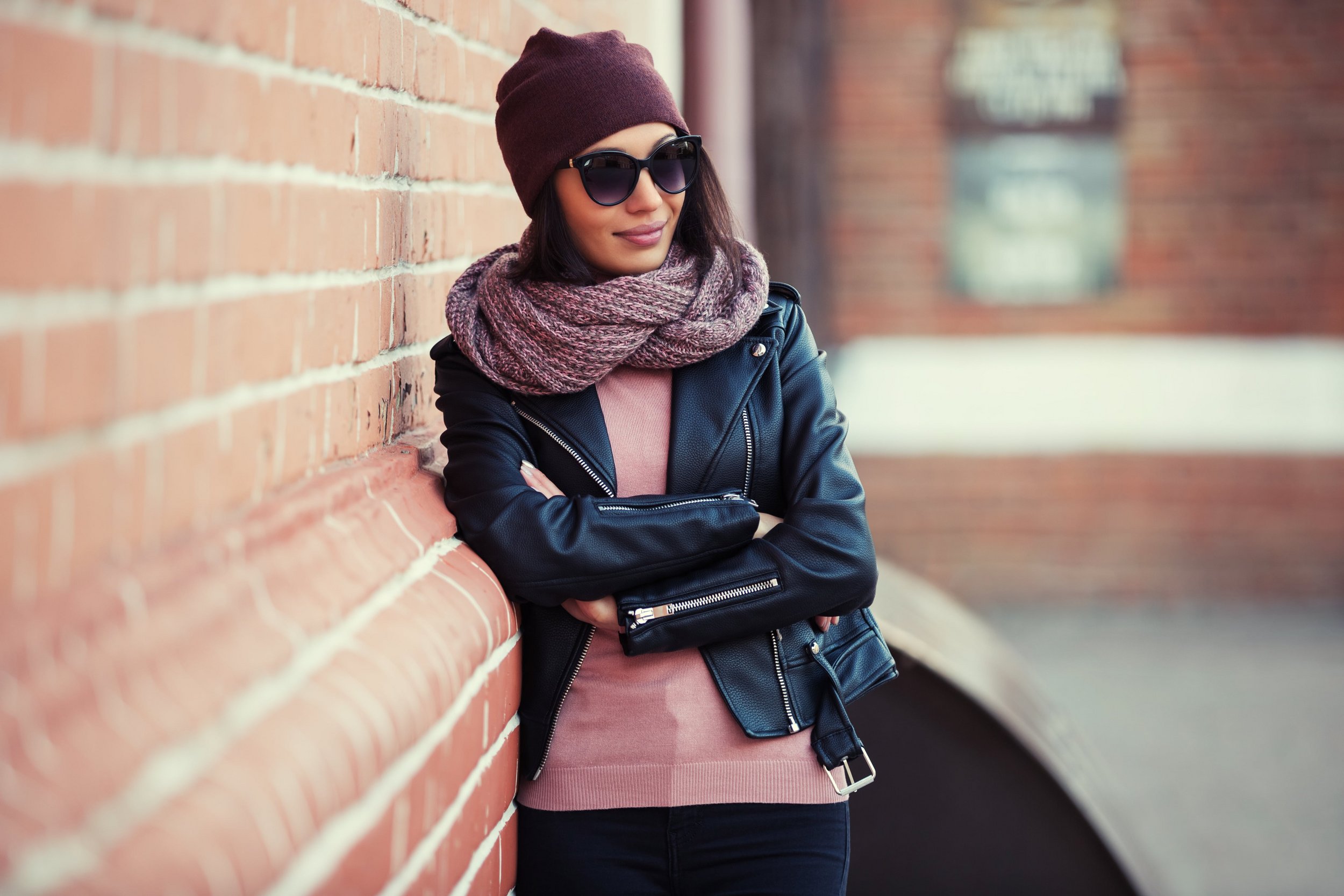 Ideal combinations for every season
Each of the four seasons has its own fashion story to tell and each of them has its fashion classics. The stores of the Supernova Požega shopping centre caters for all lovers of this style, offering a rich selection of timeless yet trendy and well-designed classic pieces. Autumn and winter outfits are characterised by layered styles, which offer limitless combinations. Check out the wide selection of pants, knitwear, jackets and coats in various styles for each body type. In addition to classic cuts and recognisable winter wardrobe colours, the stores also carry items in bolder colours and styles for those with a more adventurous fashion taste.
Warm and sunny days bring the typical brighter colours and lighter, flowy fabrics. Summer patterns and colours look best on dresses, jumpsuits and blouses, both for your daily and festive outfits and for your summer evenings out. Light summer clothes typically come in a wide selection of colours and cuts that you can easily combine into an outfit that will match your style and your fashion taste.
Excellent offer for all generations and occasions
The stores of the Supernova Požega shopping centre carry a wide selection of men's fashion, guaranteeing easy and simple shopping. Find all that you need quickly and easily; complete your casual daily outfits or business combinations with shirts, pullovers, jackets, coats, polo shirts or simple t-shirts. If you are in search of something for a more formal occasion, the stores carry perfect suits and all you need for the ideal festive styling in one place.
The selection of women's clothing and fashion accessories is made to cater for the needs of different generations – from formal business classics, latest fashion trends, youthful and bold items, to simple combinations for your everyday activities. Choose the style that will best suit your personality and needs.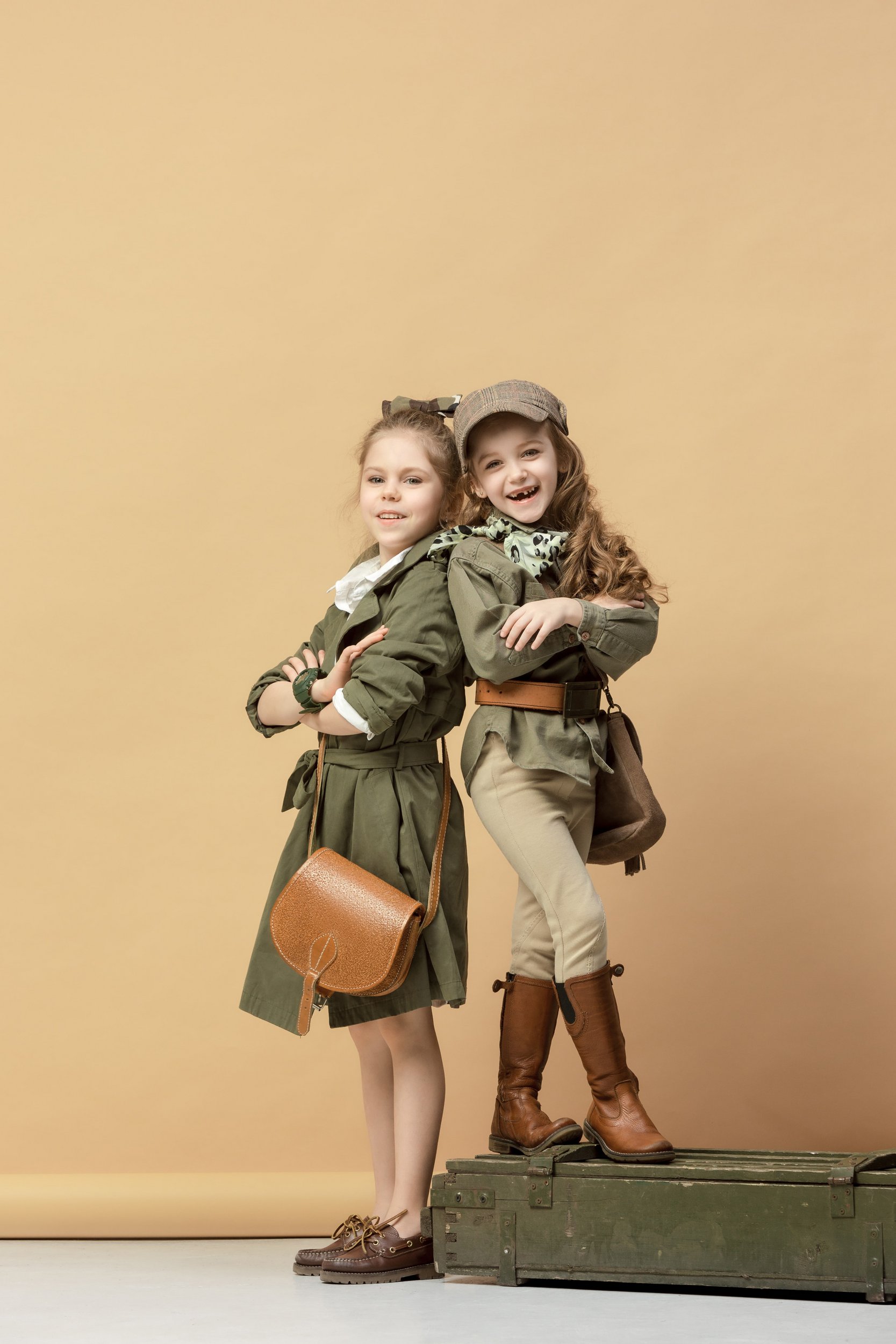 The stores' departments specialising in items for children of all ages offer all parents may need – quality clothing of attractive design at affordable prices. Take your little fashion lovers shopping and enjoy with them the wide selection of clothing for all ages, from kindergarden and school-aged children to teens, and for all occasions, be it a sports practice or a party. Discover the wonderful offers at the centre's stores and enjoy the magic of fashion and trendy clothes.