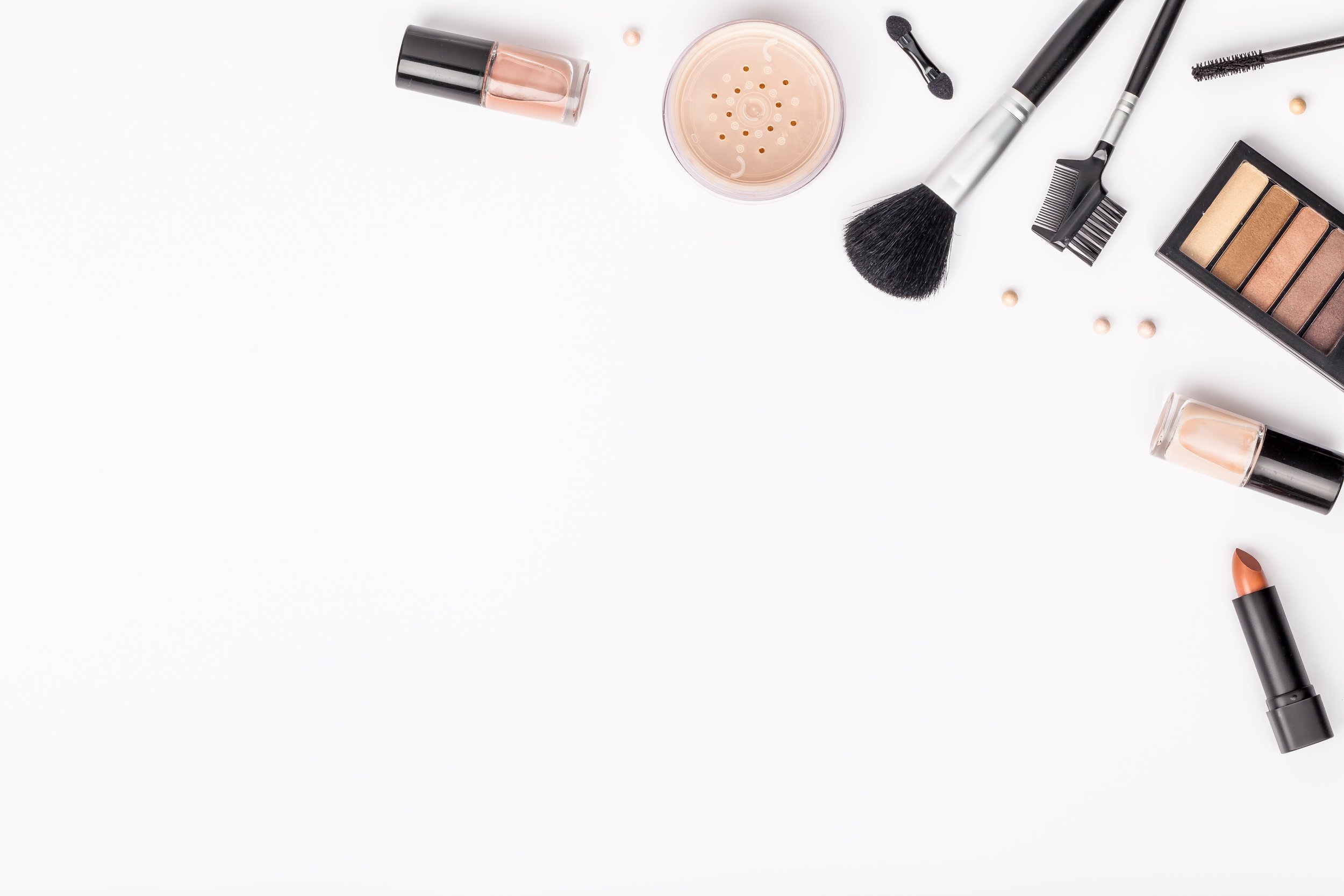 Drugstore
Find all that you need for your daily hair and skin routines or the products that will keep your household spotless at the Supernova Požega centre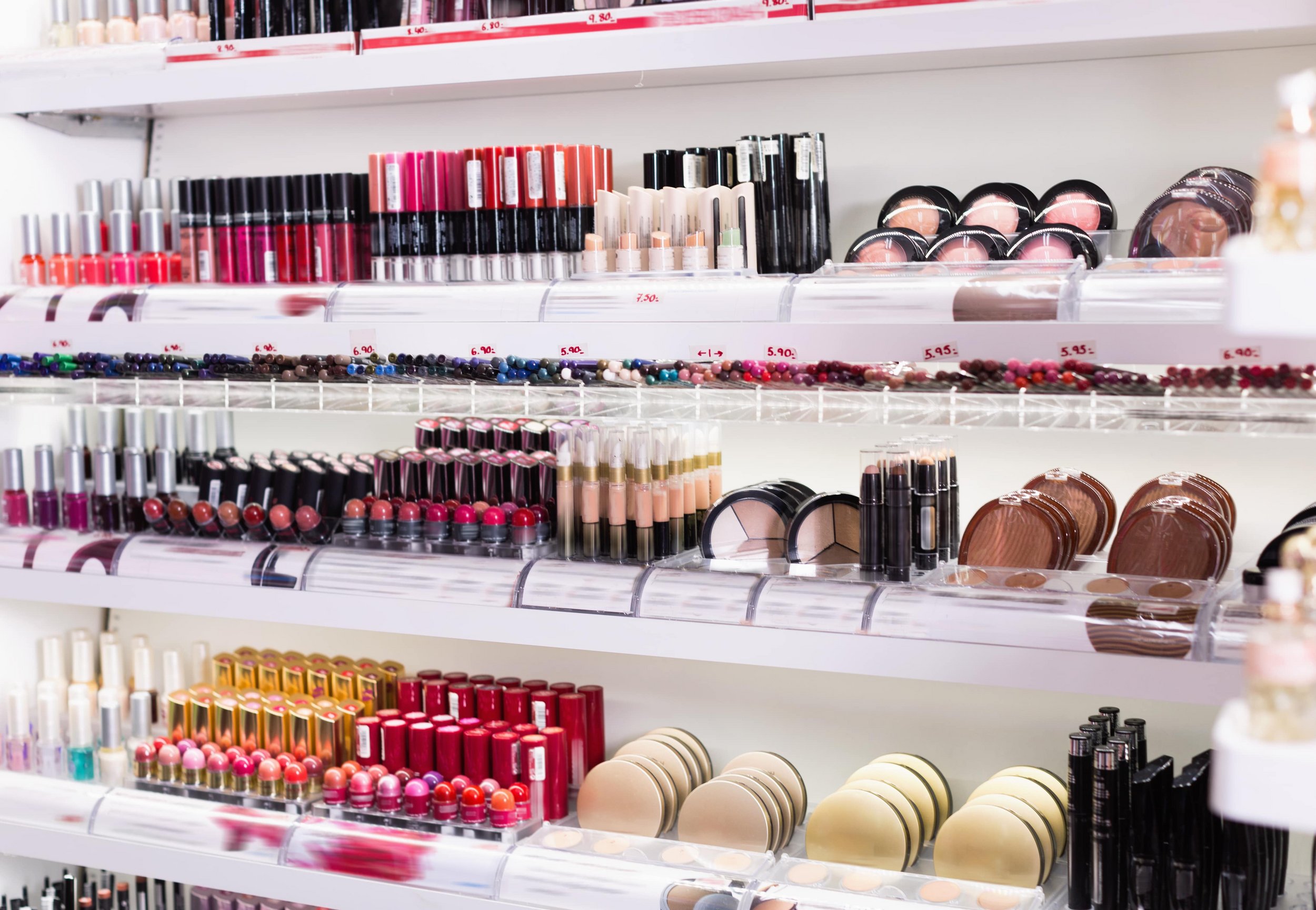 Get that glow with high quality cosmetics and top it with a dab of perfume
Irrespective of whether you are after a natural look and will only use a little mascara and some blush or you never leave the house without a full makeup, the stores of the Supernova Požega shopping centre are the excellent beauty destination.
Fill up your cosmetic bags with fantastic decorative cosmetics, from mascaras, foundations, blushes, lipsticks, lip glosses, eye pencils and eyeliners to eye shadows. Do not forget to check out the excellent selection of perfumes, eau de toilettes and perfume sets as well as frequent promotions for excellent products at favourable prices.
Face and body care has never been easier
Use the high quality renowned brands in your daily beauty routines to achieve radiant and healthy looking skin and neat and well-groomed hair. Begin by cleansing your face with micellar water, tonic or a make-up removal milk, then nourish your skin with a cream that best suits your skin type and treat it occasionally with rich oils and hydrating masks that will restore radiance to your skin.
Wake up your body skin with an excellent body peeling, a good shower gel that will nourish your skin, and apply a rich body cream for a silky feel. A shampoo, a conditioner, a mask and oil will do wonders to your hair while a quality toothbrush, herbal toothpaste and dental floss will make your oral hygiene routine easier.
Take care of the whole family's health
The health of the youngest members of our families is very important so choose only the best nappies, shampoos, baby wipes and baby foods for your infant. If you are very careful about the type of food you feed your family, visit the health foods section of the dm store, which offers healthy varieties of juices and teas, organic flour, soy, rice or almond milk, vegetable and mushroom spreads, coconut oil and other delicious and healthy foods necessary for a balanced diet.
A clean home is also important to keep your family healthy. Mop your floors and windows clean and shiny with detergents produced from natural ingredients and keep your bathroom clean with the help of quality house brands that are often sold at reduced prices. Pamper your body and home with the best products from the Supernova Požega centre.