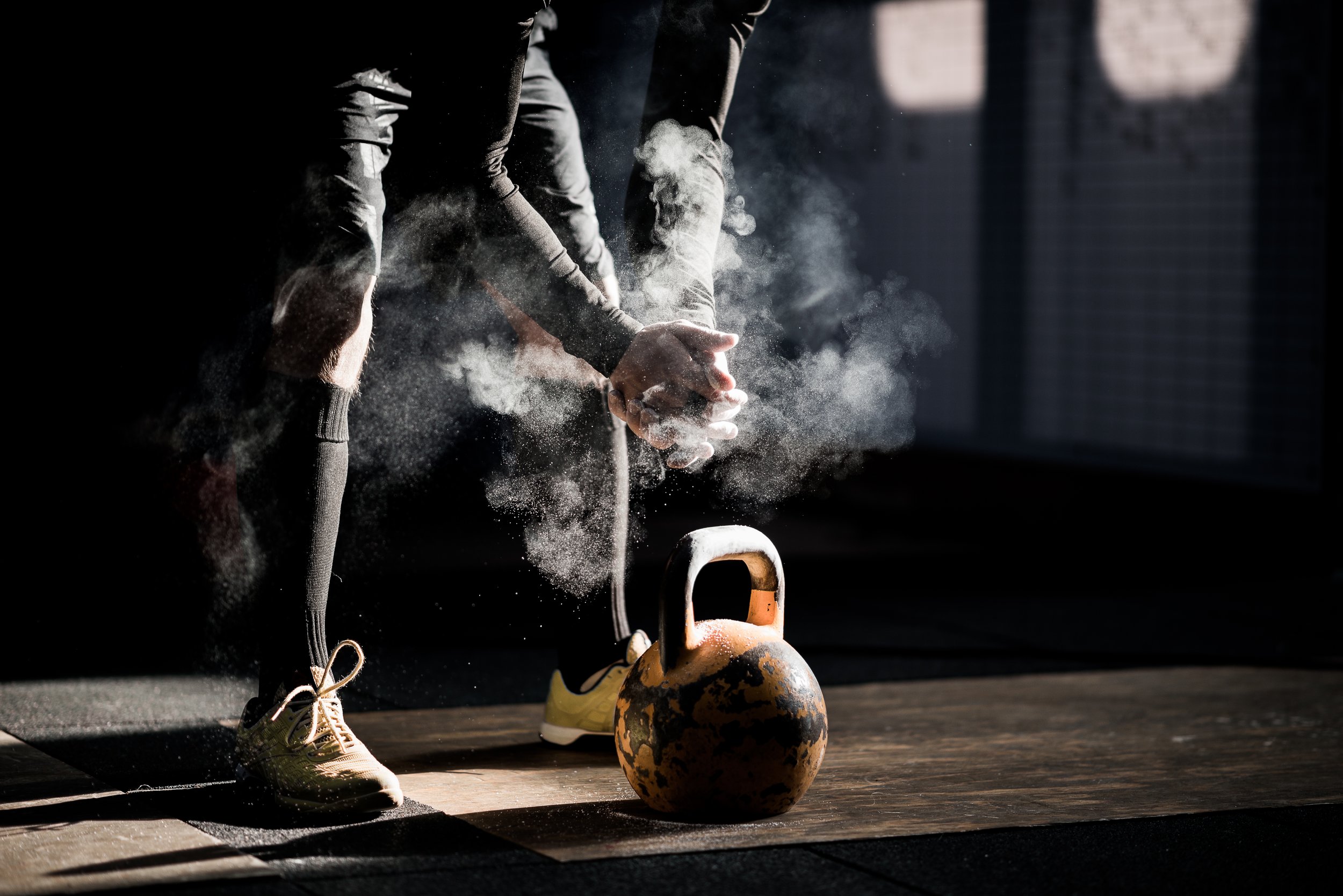 Sport
Achieve good sports results with the help of carefully selected equipment. Supernova Požega has the ideal offer for you!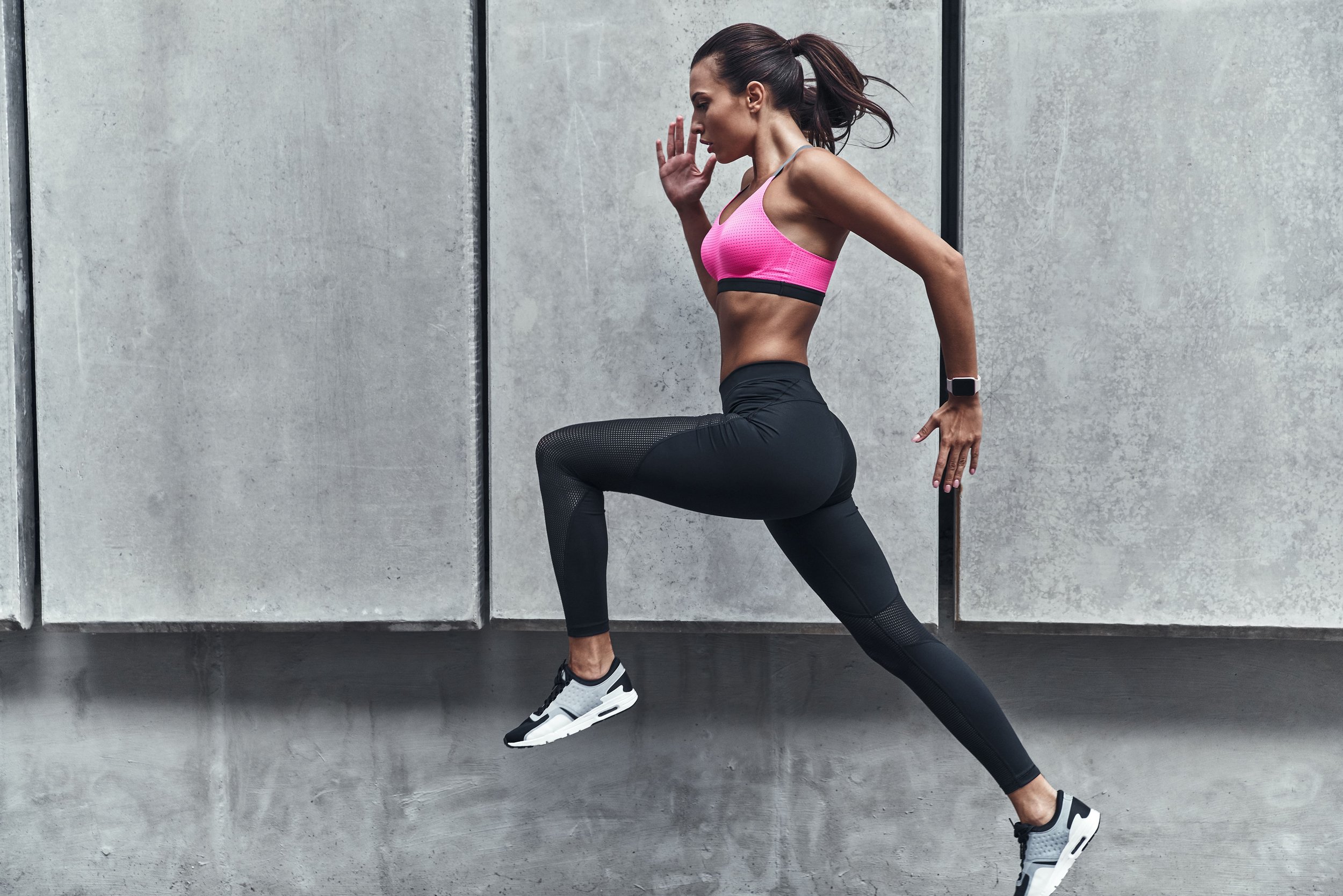 Check out the centre's fantastic offer of products at excellent prices
Regardless of whether you are a professional or a recreational athlete, visit the Supernova Požega shopping centre for your new sports equipment. Proven quality and attractive prices are only some of the characteristics of the renowned brands on offer at the centre.
Running, tennis, cycling, handball, football, basketball, skiing, table tennis and fitness are just some of the sports for which you will need adequate equipment. Look for quality footwear and clothing for all generations. The irresistible men's, women's and children's collections of sports clothing and footwear will meet the needs of recreational and professional athletes of all ages.
Do not underestimate the importance of good quality sports footwear! Check out the fantastic offer of sports footwear for running, basketball, handball, indoor and outdoor football and sports footwear for free time. Get the latest technology footwear manufactured from superior materials to achieve the best results and do not settle for anything less!
Track suits, t-shirts, tights, jackets, hats, socks and accessories such as bags and backpacks are no longer reserved for athletes only. In addition to making your sports practice easier and more comfortable, you may want to wear these items in your casual daily outfits. Check out the latest collections of your favourite brand at the centre's stores.
An active way of life is the best thing that you can do to promote your health!
For many of us, aesthetics and functionality go hand in hand, we cannot have one without the other in our everyday and sports activities. We can count on leading world manufacturers of sports equipment to regularly supply us with a combination of high technology of manufacture and excellent product design. Sport collections that you can find in the Supernova Požega shopping centre will win you over with design and make you eager to wear these items not only when you practice sports but in your everyday activities as well, just like popular fashion icons.
Recreation is always a good thing – indoor and outdoor sports have their specific requirements that you have to meet with adequate equipment. If your fast-paced lifestyle does not leave you much time to go out to practice a sport, practice at home. Check out the selection of home fitness equipment and devices and get going! In addition to quality sports equipment, the stores of the Supernova Požega shopping centre also offer a wide selection of health foods and food supplements necessary for a balanced and healthy diet, which is an indispensable part of every sports endeavour. Enjoy its results with carefully selected exercises combined with a healthy diet.