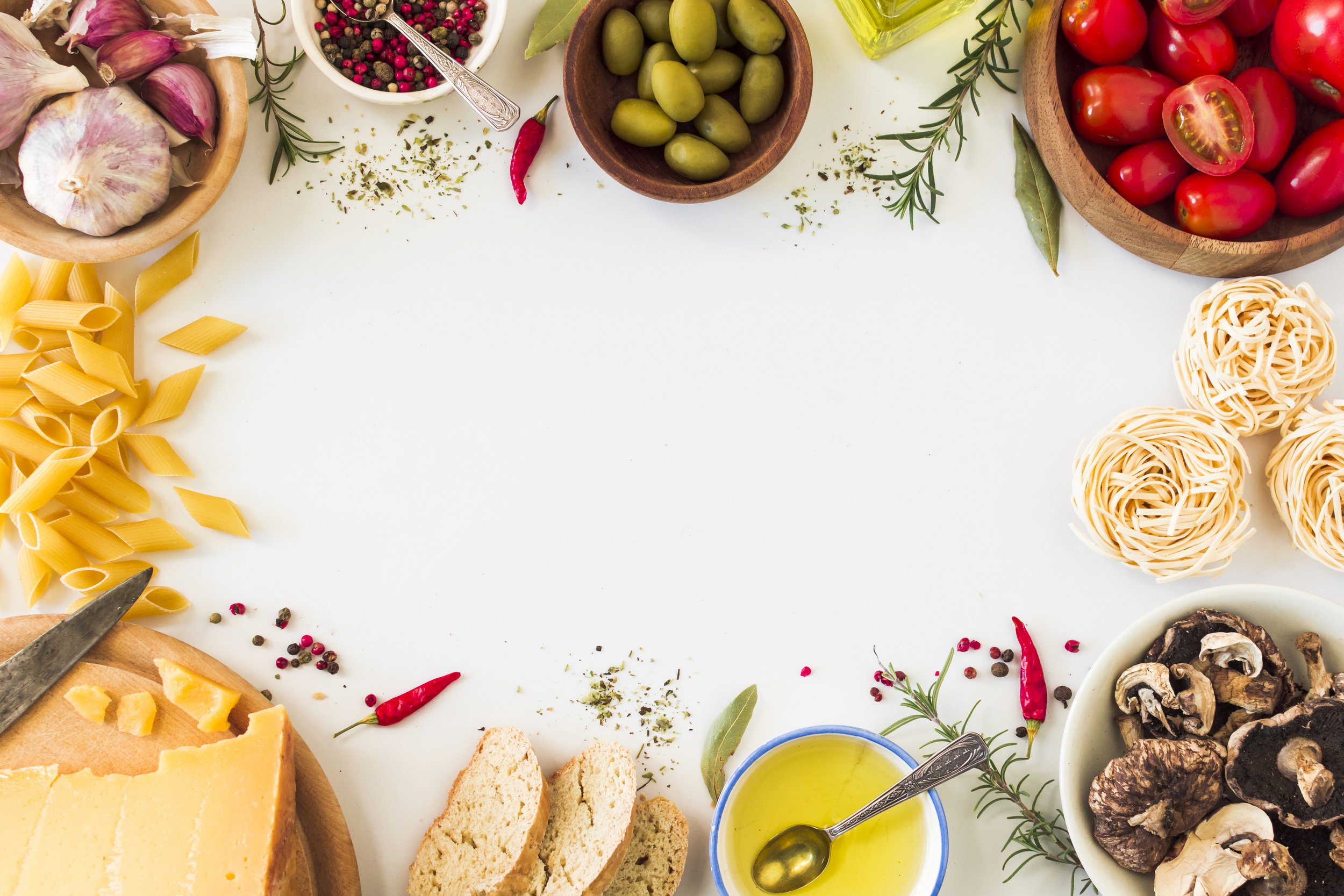 Food
Buy all the groceries in one place - take advantage of great Eurospin promotions and discounts and take a break from shopping by ordering your favourite drink at a café at the Supernova Požega shopping centre
Fill your shopping baskets and carts with premium food and drinks
The advantage of the Supernova Požega retail park is that it allows its customers to park in the free parking lot, right in front of the Eurospin store, to do their shopping by avoiding large crowds and then to tuck their bags into the cars with no stress at all.
If you are doing regular weekly shopping which means you are buying meat, fruit and vegetables, fish or are buying chocolate, sweets, snacks and fizzy drinks to celebrate your birthday or your child's birth, you will find everything you need on the shelves of the Eurospin store. Shelves full of healthy products that are perfect for salads, desserts and cakes will make it easy for you to prepare a Sunday lunch. The premium food and drink assortment will satisfy even the most demanding palate, and low prices and frequent discounts will be a great asset to your wallets.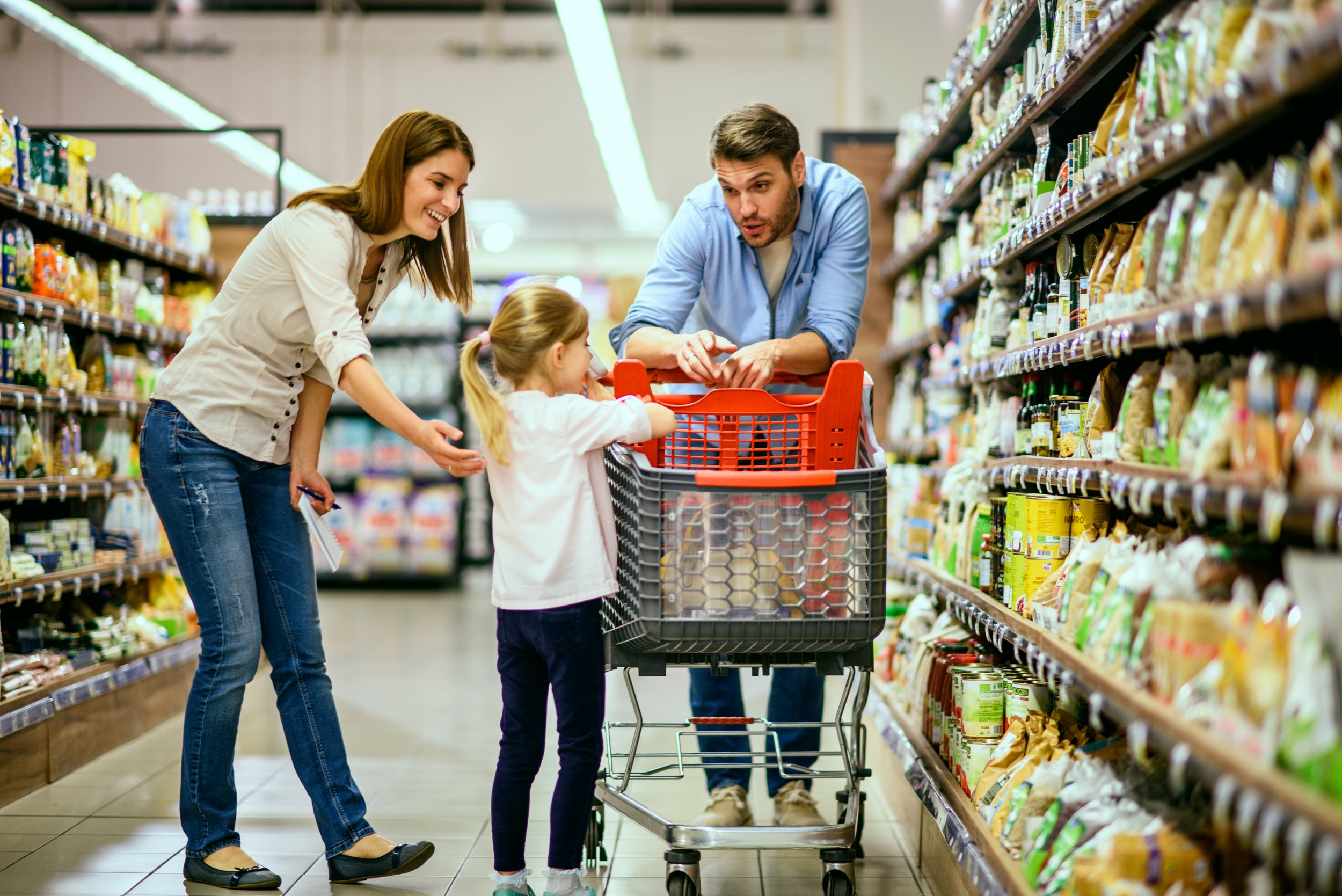 Relax with a cold drink or your favourite coffee
Take a break from shopping or wait for your shopping partner to come in the beautiful and pleasant ambience of the Leggiero Café. Relax drinking a delicious coffee while browsing the daily newspapers, sports or fashion magazines or while browsing the news on your mobile phone.
Hang out with your friends or family while you delight in the fantastic offer of alcoholic and non-alcoholic drinks, your favourite cup of coffee, tea or hot chocolate. Add a sweet touch to your daily activities by ordering a piece of the finest chocolate or fruit cake, your favourite cookie or croissant that perfectly matches the freshly squeezed orange juice. Relax by listening to pleasant music and drinking your favourite drink in good company at the café of the Supernova Požega shopping centre.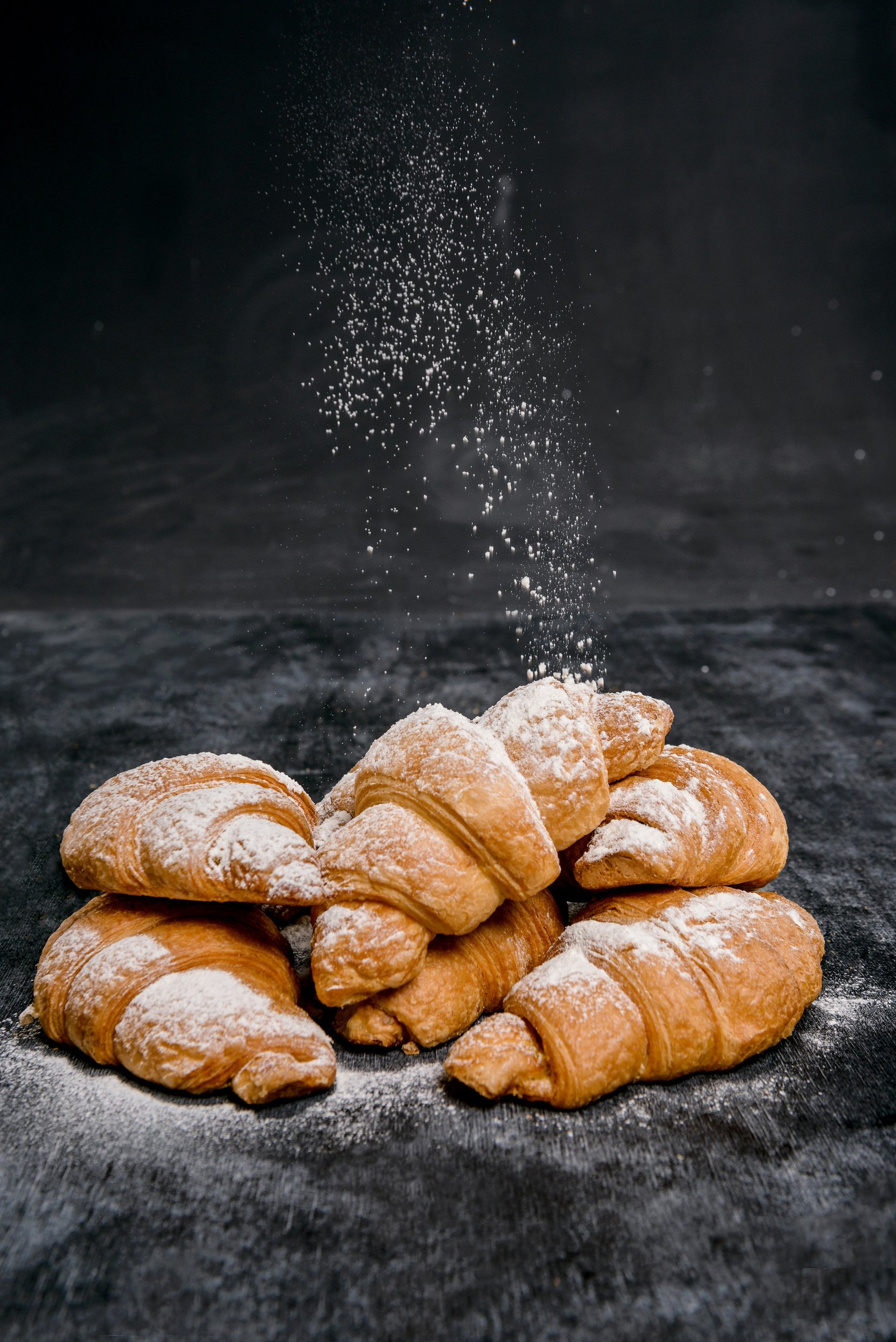 Have a fast and quality meal at the Supernova Požega shopping centre
Given the fast pace of everyday life and many commitments, we sometimes don't manage to cook our favourite meal for ourselves or the whole family. If you want to eat healthy without having to wait long for a meal, take a peek at the gastro corner of the Eurospin store where you can get a fast and easy, yet delicious and nutritious meal.
Choose among ready-made salads with beans, corn, tomatoes, peppers, feta cheese, olives and various types of salads that will help you keep you full without taking in excess calories. For fans of bakery products, the Eurospin shelves are full of delicious pastries, croissants, strudels and sweet versions of pastries that are baked fresh every day. The gastro corner won't let you be hungry - delight in the great assortment of food at the Supernova Požega shopping centre.